Vascular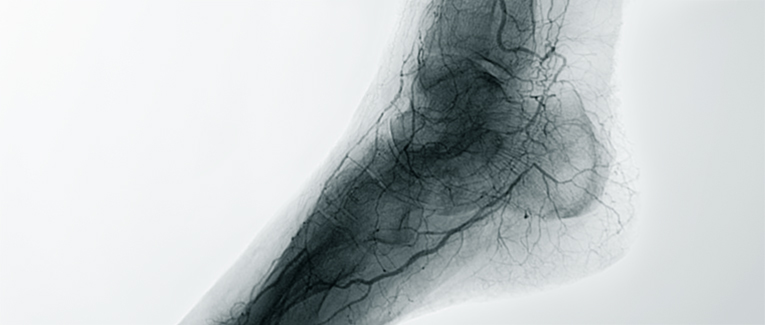 Vascular surgery is a complex application including long procedure times, expensive stents and sometimes interdisciplinary approaches. Intraoperative imaging must therefore be reliable, available for long periods of time, deliver highest image quality and emit low levels of radiation.
Ziehm Imaging incorporates Advanced Active Cooling, a liquid cooling system that guarantees dependable generator performance at all times.
Ziehm have a range of Motorized controlled systems as well as conventional systems that cater for all levels of demand. These systems all work with SmartVascular software enabling a workflow tailored to the needs of vascular surgery producing the best in clinical results.
Related Products